Life Lease Apartments

Retirement Living. Community. Security.
Are you searching for a place to live that will meet your desire for spacious and comfortable accommodations while providing the sense of community and security you need to feel at home? Welcome to Windsor Park Estates. With a variety of suite options and unmatched facilities in each of our buildings, you can find what you are looking for here.
More retirement living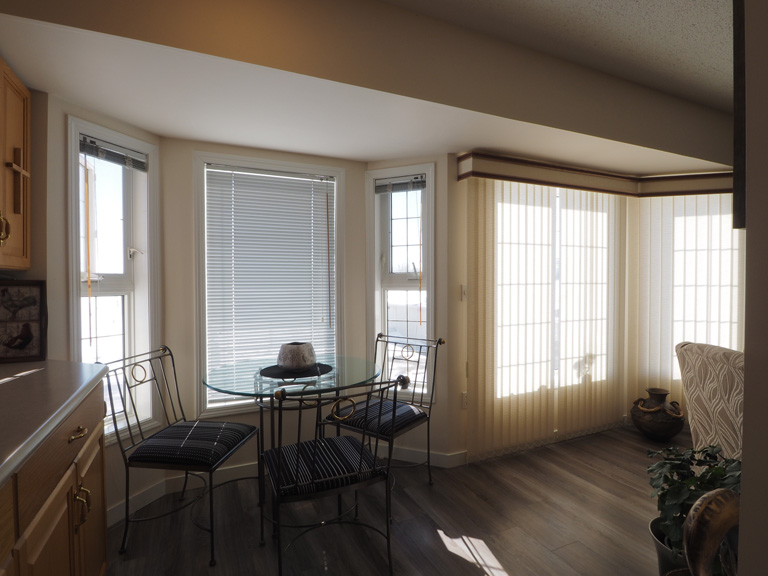 What retirement living means at Windsor Park Estates

Life lease rentals in Portage la Prairie

Windsor Park Estates is a locally owned company that was established to meet the need for retirement living in Portage la Prairie. With multiple facilities and locations available and a close connection to our tenants, we are able to meet and exceed your expectations. Our life lease arrangement helps to ensure your financial security while allowing us to offer amazing facilities at rental rates that can't be matched in the region.

Portage la Prairie is the heart of the Central Plains region of Manitoba, and provides a great combination of urban amenities and small town feel. Centrally located between Brandon and Winnipeg, Portage la Prairie has plenty to offer in the local area with easy access to larger urban centers when desired.

"My mom moved into Dalton Estates which she said was one of the best decisions she ever made.
Not only is the building well maintained and very clean, the owners and staff are sincerely concerned about residents' well being and comfort.
This along with the strong community of neighbors provided many years of happiness for my mom and peace of mind for me. "
Ardelle H.
Daughter of former resident