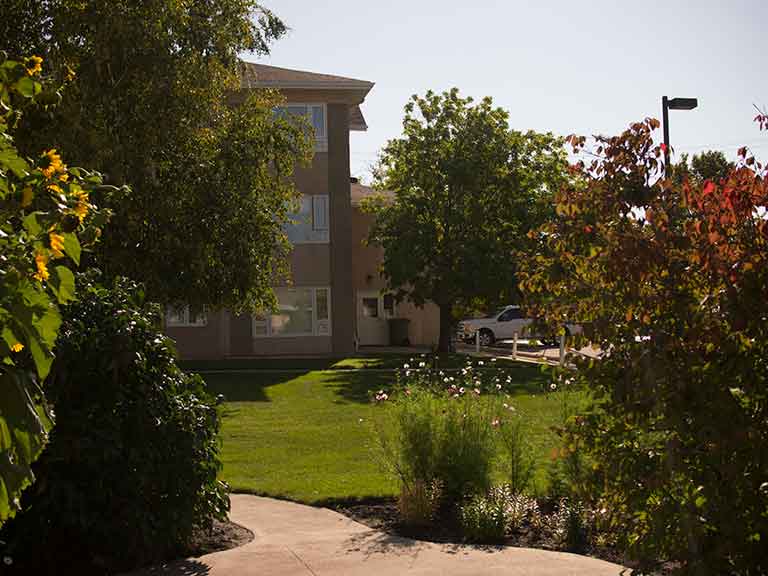 Contact Us

How to contact Windsor Park Estates
Please call us or send us an email using the contact form below. We make it our priority to respond quickly to any inquiries.
See our locations

Request More Information

Mail Address
Prefer snail mail? We receive letters at the following address.
Attn: Business Manager
316 - 1225 Saskatchewan Avenue East
Portage la Prairie, MB
R1N 3Y6
How to get listed on our tenant wait list

Applying for life lease housing
Please contact us to arrange a tour or so we can answer any questions you might have. If you desire to be added to our waiting list we will need the following information:
Phone number of the main contact
Email Address of the main contact
Names of the applicant(s)
Age of applicant(s)
Secondary phone contact
Finalizing the rental agreement
Our units do not stay empty for long. When one is available, we check with those at the top of our waitlist to see if they are ready to take advantage of the opportunity. Prospective tenants will have an opportunity to look at the available suite and then usually have 24 hours to make a decision. Once the decision has been made, the applicant will require a bank draft or certified cheque for the deposit made out to Concentra Trust of Canada. Once this is ready, we will meet to sign the life lease agreement. There is no pressure selling involved. If an applicant is not ready to make that decision, we continue down the list until we find someone who is. Applicants are able to decline and wait for another opportunity or to remove themselves from the list.